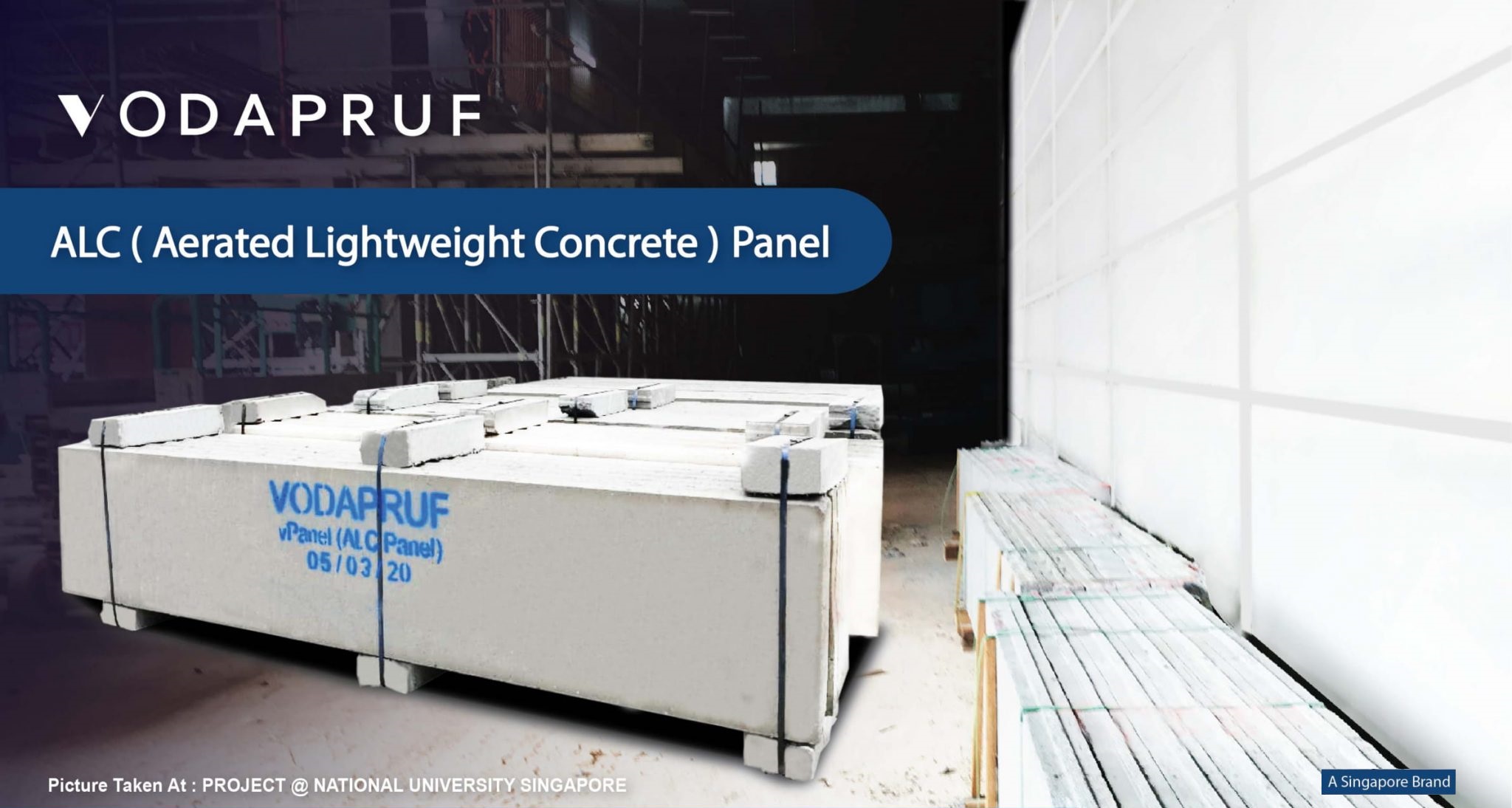 Highest Quality ALC Panels at The Lowest Prices
Certified By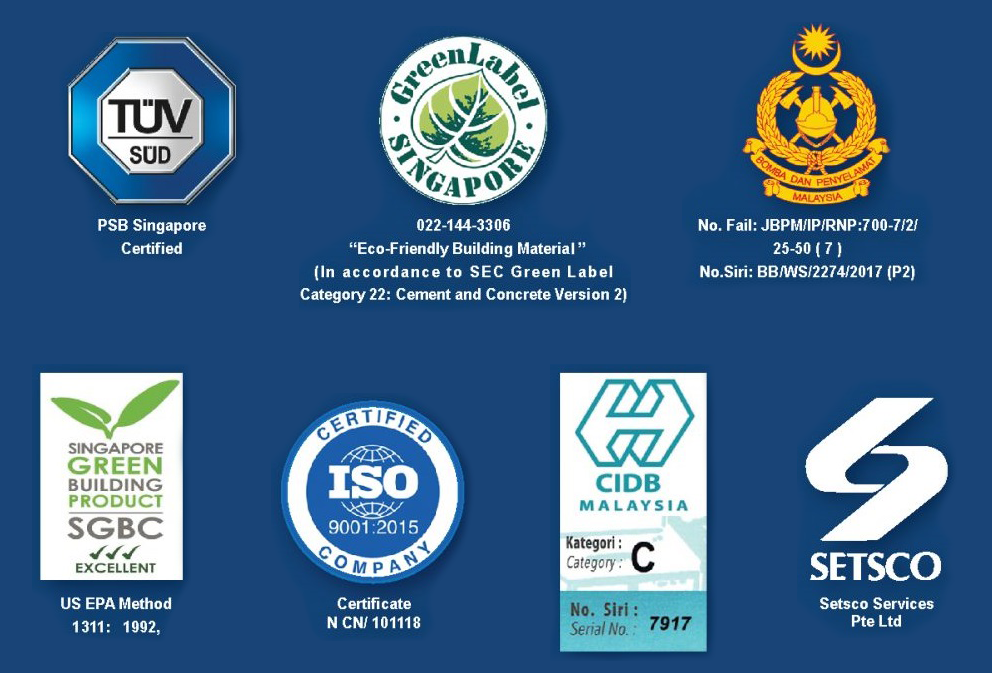 Product Introduction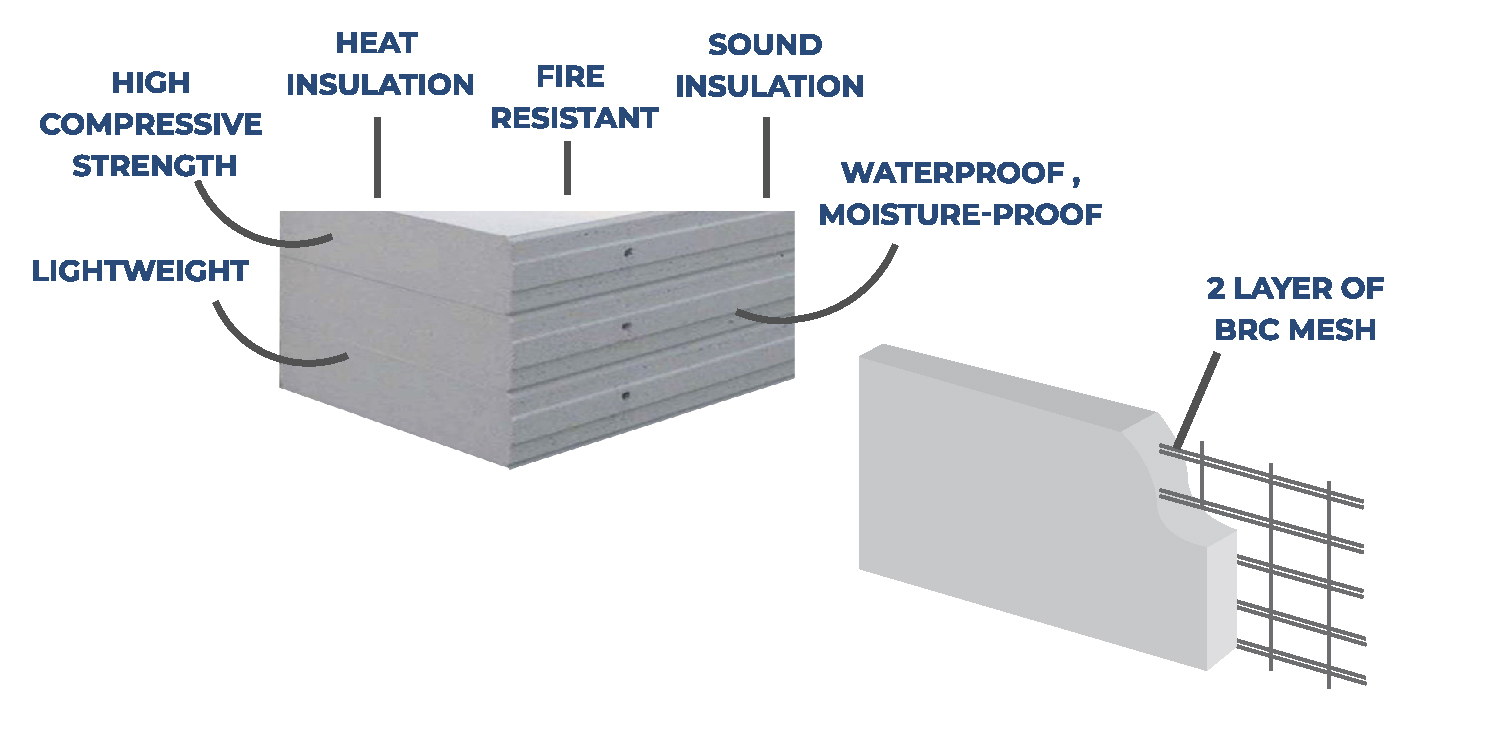 vPanel is an Aerated Lightweight Concrete Panel (ALC Panel) made by VODAPRUF PTE LTD, using a blend of cement and sieved sand. vPanel has acquired test certification in Singapore & Malaysia.
Key Features of Vodapruf ALC Panel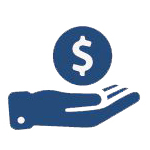 LIGHTWEIGHT & SAVE COST
It's lighter density & larger in dimension. Therefore, it can reduce building design weight & faster construction for early completion of the project.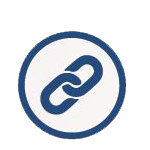 DURABLE & STRONG
It will not wrap, rot, corrode, rust or otherwise decompose. Most importantly, VODAPRUF ALC Block has been used in many countries around the world for over 60 years.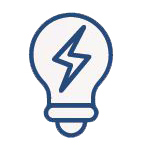 HEAT INSULATING & ENERGY SAVING
Building constructed with VODAPRUF ALC Block can insulate heat. As a result, this lowers energy costs because it has a greater thermal resistant.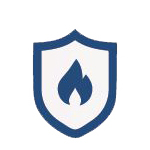 FIRE RESISTANT
Our ALC panel – vPanel with 100mm thickness achieved 4 hours fire rating which is the highest rating possible & is far superior compare to concrete or brickwork.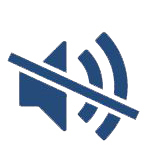 NOISE RESISTANT
Solid wall construction means less noise from outside & lower room-to-room noise. And therefore a much quieter building.
ECO FRIENDLY
The manufacturing process produces no hazardous byproducts and only uses raw materials that are abundant in supply.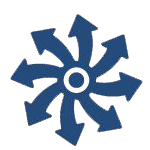 VERSATILE
VODAPRUF ALC Block Panel can be used for mostly all wailing in both load bearing & non-load bearing applications.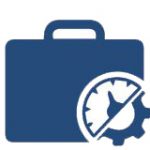 SPEED & WORKABILITY
Larger but lighter products mean reduced labour requirements & faster installation.
Why Us?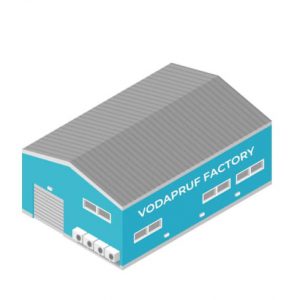 VODAPRUF FACTORY
LOW PRICE
VODAPRUF is the only ALC Panel supplier in Singapore that in-house manufacture the panel. In other words, without an intermediate 3rd party, this enable us to provide a better price offer to our customers.
ADVANCE MANUFACTURING
We are able to provide JIT (Just in Time) manufacturing for special urgent request.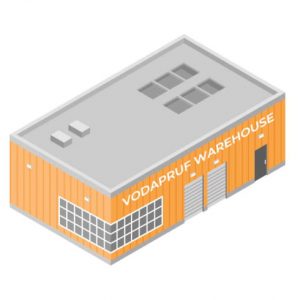 VODAPRUF WAREHOUSE

2 ACRE SPACE
Enable us to stock up to 80,000 m² of panels for our clients.
VODAPRUF LORRY
QUALITY CONTROL
We ensuring proper loading, proper transportation and proper unloading to eliminate defects due to transportation.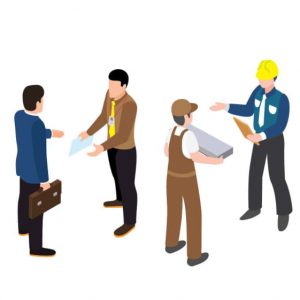 VODAPRUF
SALES TEAM & TECHNICAL TEAM
ON SITE TRAINING
We provide on site installation guidance to installer.
TECHNICAL SUPPORT
For the preparation of shopdrawing and drafting works.
AUTHORITY SUBMISSION
Strong assistant in the submission of DOC (Declaration of Conformity) for fire rated wall.
Example of Application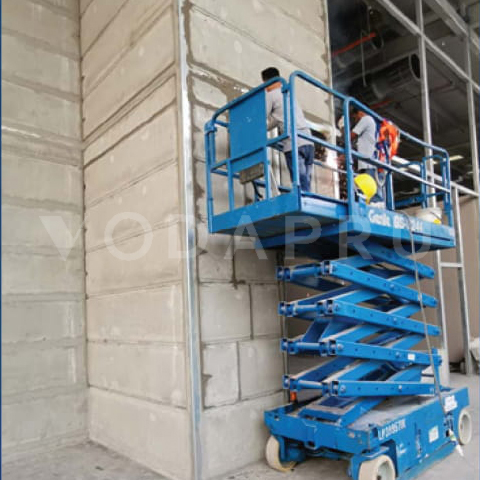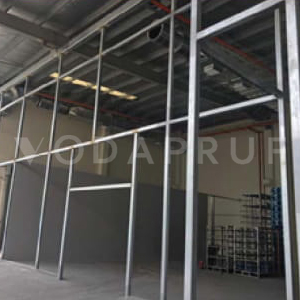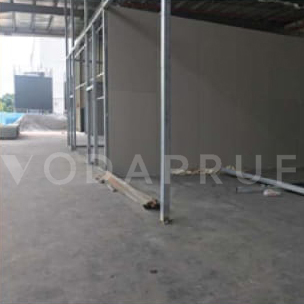 SG – Factory @ 25 Changi North Rise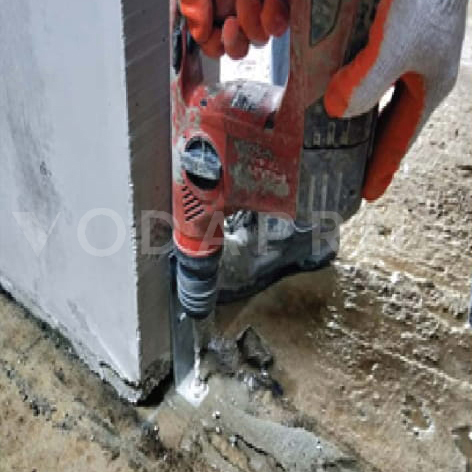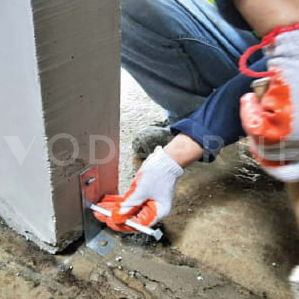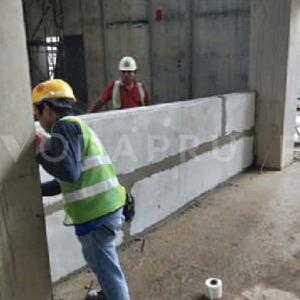 Keng Cheng Primary School @ 15 Lorong 3 Toa Payoh
Contact Us for Best Quote
Lowest Price Guaranteed