VACRYLIC
HIGH QUALITY SINGAPORE MANUFACTURED PRODUCT
INTRODUCTION
vArcylic is a single component ready to use UV resistant waterproofing. It is suitable to be used exposed to direct sunlight such as roof and wall. There are various colour options available. vAcrylic is a pre-blend ready to use acrylic based waterproofing coating that can be applied directly on substrate without any mixing required. It is best to use it with vFlexiMesh to optimize vAcrylic as enhance its crack-bridging ability of minimum 2mm.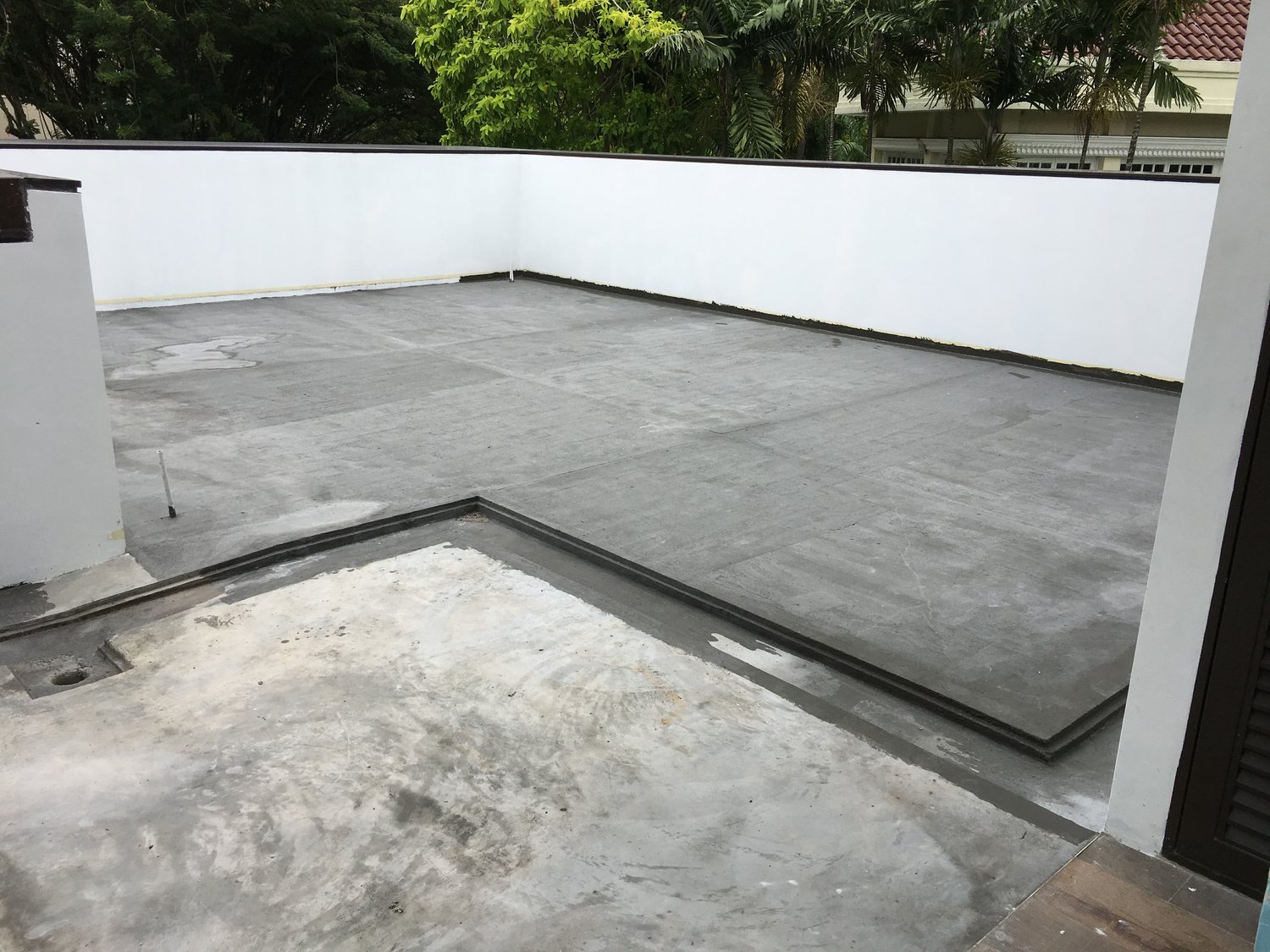 Want to know more about our Lightweight Construction Materials?
Contact our sales representatives for information on how we can help you.
TALK TO US
TELL US ABOUT YOUR PROJECT IDEAS OR JUST SAY HELLO.