lightherm
Pengerang, Malaysia
Lightweight Topping Screed Based On A Density Of 250kg/m3
Lightherm Sceed is used as a lightweight topping screed to adjust floor level. In some projects, there might be concerns with the usage of conventional cement sand screed, due to its high density of 2100kg/m3. Lightherm Screed is an ideal lightweight alternative in replacement of conventional ones.
Oct 21, 2017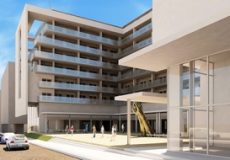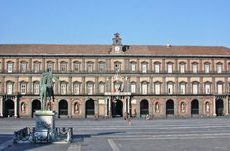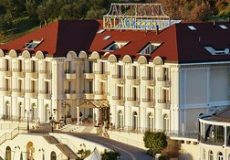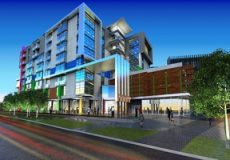 Want to know more about our Lightweight Construction Materials?
Contact our sales representatives for information on how we can help you.
TALK TO US
TELL US ABOUT YOUR PROJECT IDEAS OR JUST SAY HELLO.