Franchising Opportunities
We Are Looking For LOCAL PARTNERSHIP
As Our Manufacturer Or Distributor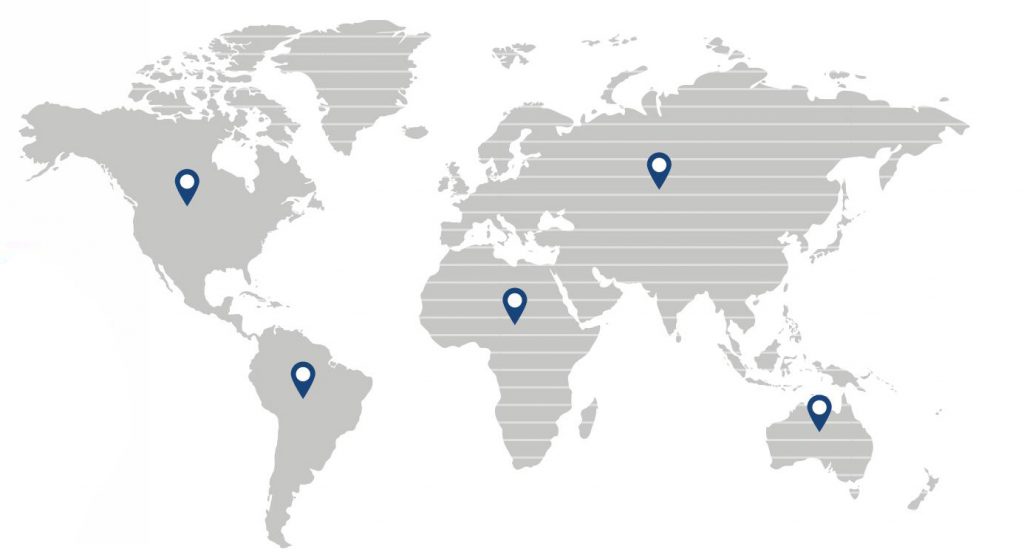 Why Produce Locally?



Zero Manufacturing Knowledge Required


1 FCL (FULL CONTAINER LOAD) OF EPS RESIN
PRODUCES UP TO 50 FCL OF LIGHTHERM
Eliminate shipping cost with local production!
Eliminate High Logistical Cost & Get Expert Help From VODAPRUF Team
Take Advantage Of Lucrative Distribution Opportunity Today!
Interested In Our 100% Patented & Certified Lightweight Construction Materials?
Vodapruf Offers Lucrative Franchising Oppurtunities
For REGIONAL & GLOBAL Distributors!
Franchise Setup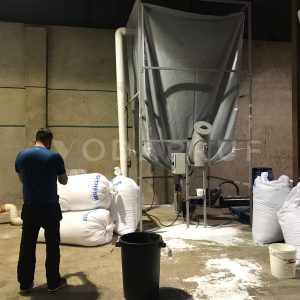 Small Setup Space Required ✔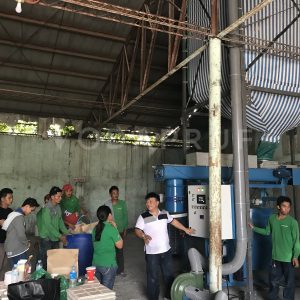 Technical Training Provided ✔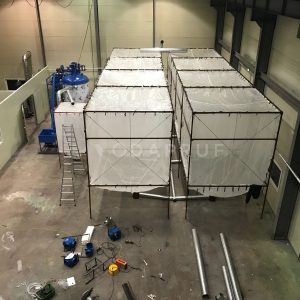 Sophisticated Factory Setup ✔
Machinery Used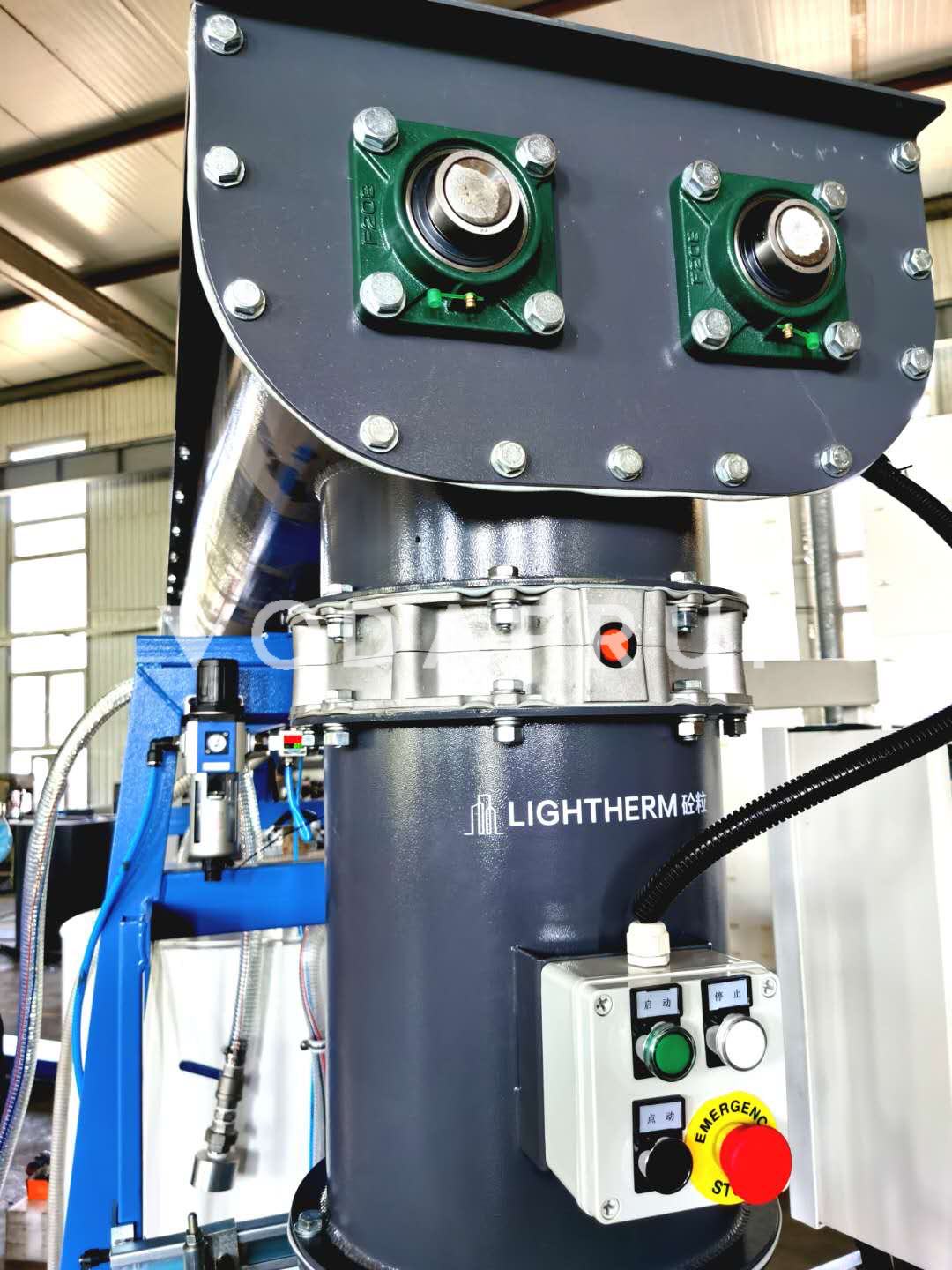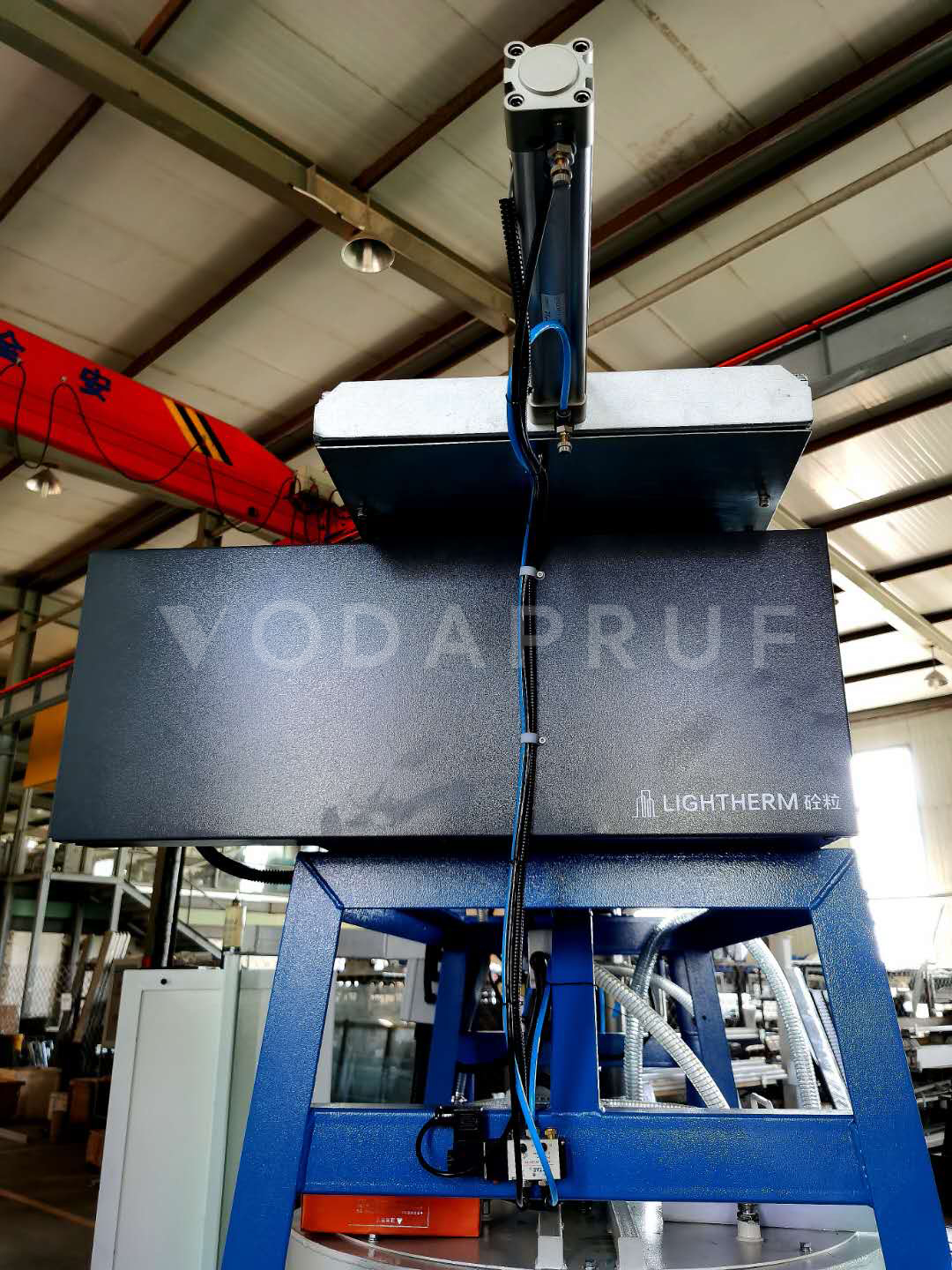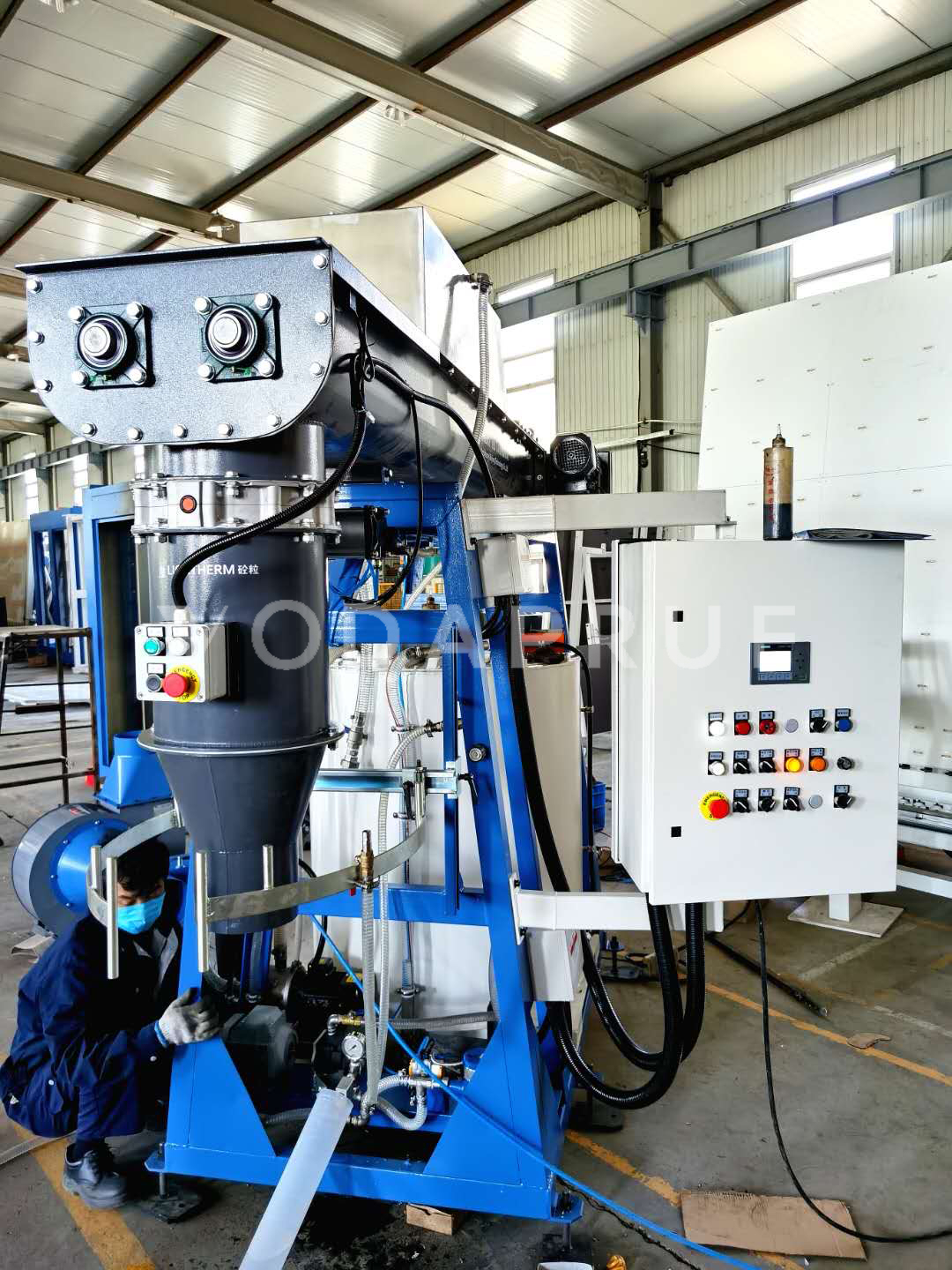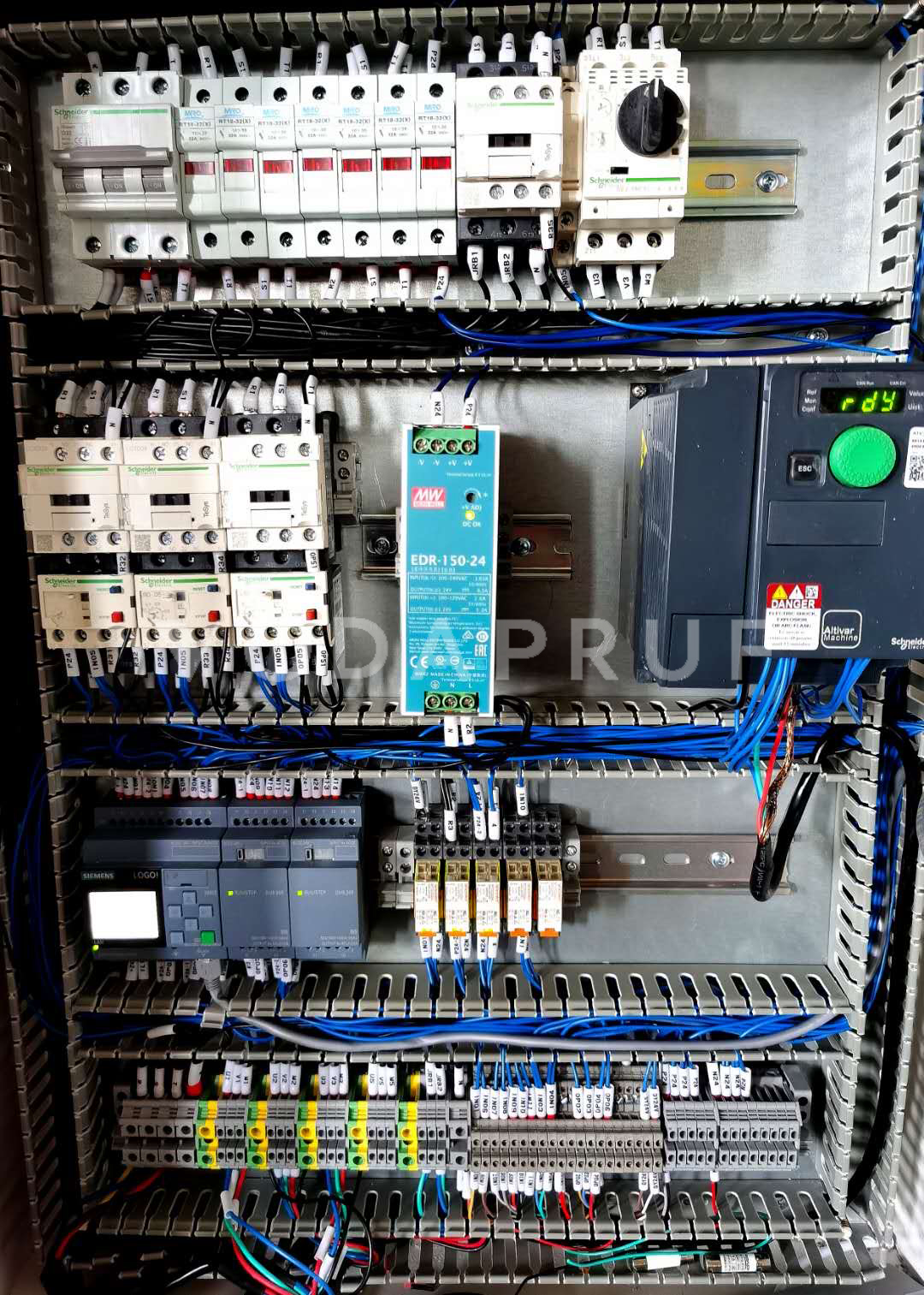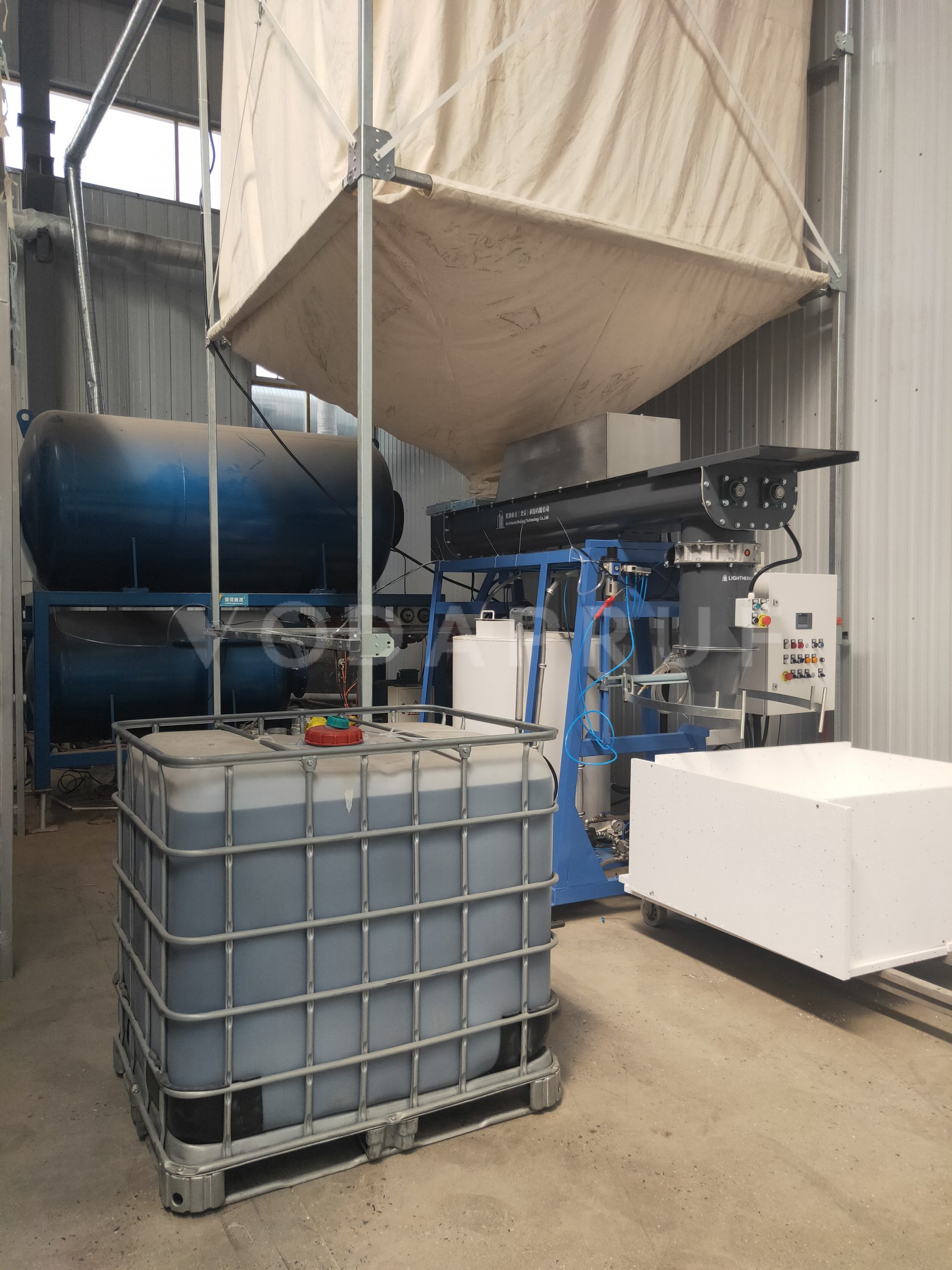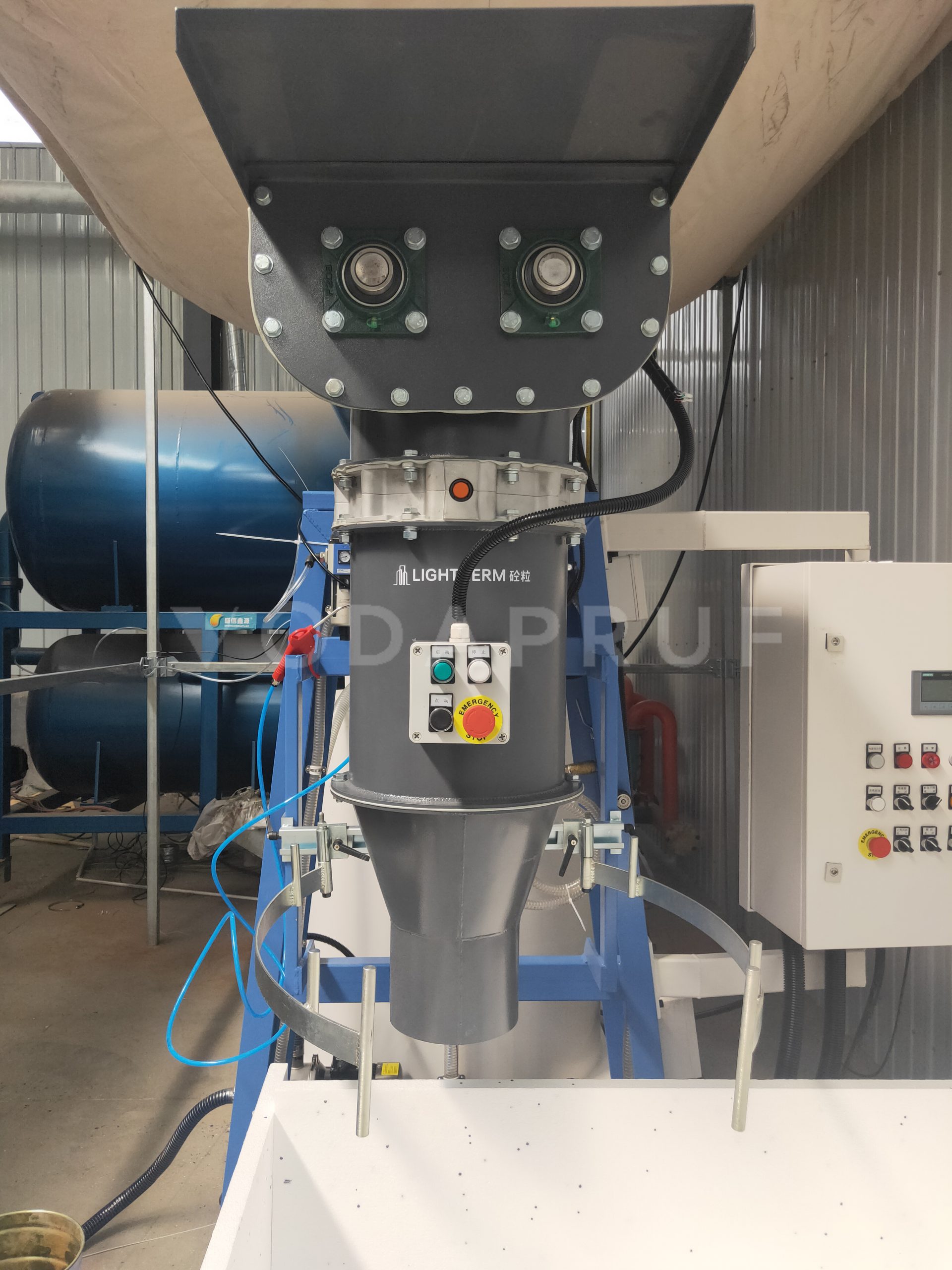 From start to finish, we'll help you to set up manufacturing facilities in your designated territory.
We will give your business all the tools you need to tower above the competition.